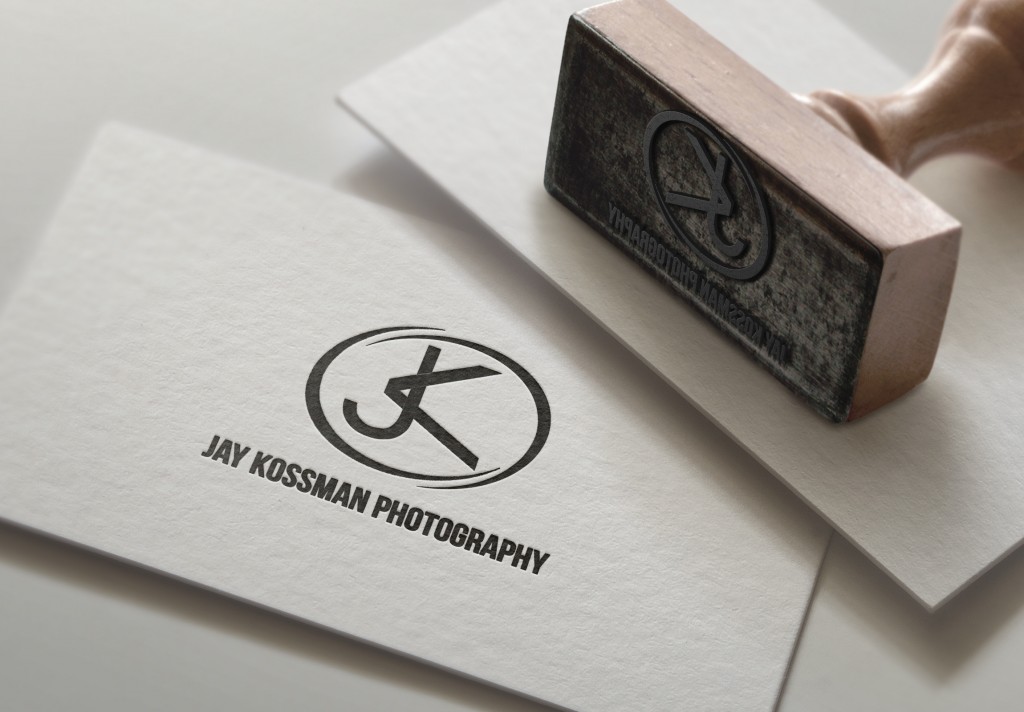 Final Wedding Review 2018
Welcome to the final wedding review for your upcoming big day! This online form is something we created to double check & cover all the details from the wedding day that are important to us when it comes to capturing everything. Sometimes things will change from the time you booked with us until the wedding day so all those little details & possible changes are things we really need to know. Filling out this review will make sure we have the most current information and plans for the big day. This also includes the opportunity for clients to add any add-on's to your collection that were included or not previously booked . In the final wedding review there is also a section to add on extra time if you have now found out you need more time than what you originally booked with your collection.
Once you fill out & submit the final review worksheet we will review & double check all the answers and then follow up with you via email with any questions we have about the plans for the wedding day. We also print this and carry this on us on the big day so please make sure you fill out as much information as possible and please make sure it's accurate. Keep in mind this review is not optional but is required as part of your wedding contract and is due at least 10-14 business days before the wedding day or sooner in order to give us time to review everything.
Once you start working on the final wedding review you do have the option to save your progress and come back and work on it more. But keep in mind that it will only be held & saved for 10 days for you to finish. Beyond 10 days you will have to start over.
Any questions at all please just drop us an email and we will get back to you as soon as possible. Thank you